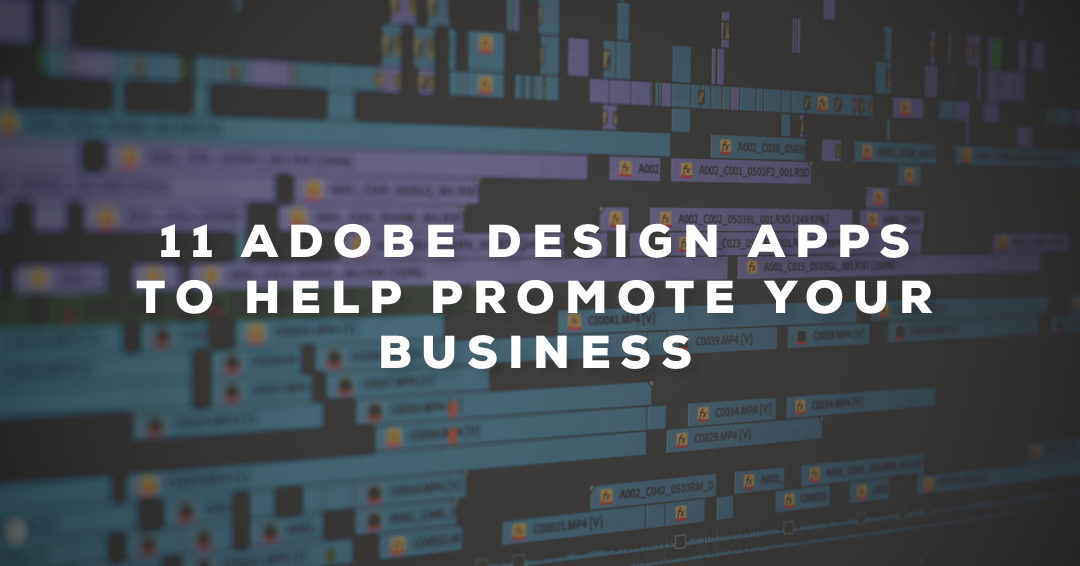 11 Adobe design apps to help promote your business
Go back to the time when you were a child. Remember how courageous you were, wanting to take on life's many endeavors no matter what people told you… well guess what? Adobe is the perfect tool to successfully launch your brand and get many clicks. Adobe Inc., a computer software company, can help expand your brand name across multiple platforms. Here are 11 Adobe design apps to use to attract your business to other businesses and consumers.
1. Adobe Photoshop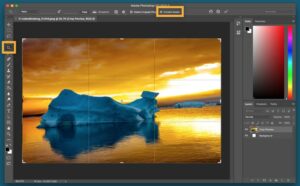 Adobe Photoshop is the app where magic happens. From digital painting to special effects, you can create your own reality. With Photoshop's image adjustments, overlays, brushes and photo editing, the world is yours! Photoshop allows you to draw or paint whatever you want with tools designed especially for illustrators. Paint in perfectly symmetrical patterns with the paintbrush for a neat, finished look. Visit the website to watch tutorials from basic to advanced techniques and find the plan that's right for you.
2. Adobe Illustrator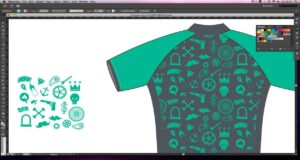 Are you making a logo or illustration? Adobe Illustrator is the way to go! You can create artwork at any size without pixilation with vectors and art boards. Use Adobe Illustrator to create phenomenal designs on layouts to impress your clients. Turn simple shapes and colors into sophisticated logos, icons and graphics. Illustrator artwork is vector-based software, which scales down for mobile screens and up to billboard sizes to meet your expectations.
3. Adobe InDesign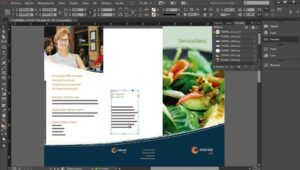 If you're making anything with a lot of text, Adobe InDesign is your answer. You can use master pages, formatting and other features to create a polished document ready for publication while still taking advantage of Adobe's high end design tools. Design flyers, posters, brochures, annual reports, magazines and books with this app. You can easily manage your design elements and quickly deliver three dimensional experiences in any format from EPUB and PDF to HTML.
4. Adobe Premier Pro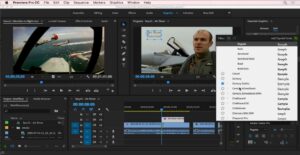 Film producers and editors, have you heard of Adobe Premier Pro? This is the perfect app for combining multiple clips and sounds to make a perfect video. Premier Pro is the industry leader for editing everything from fast- turn T.V series to feature films. Edit footage in any modern format from 8K to virtual reality. You can use Adobe Premier Pro to add the finishing touches to your next viral video or documentary. Check out its top newest features here.
5. Adobe After Effects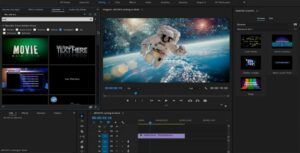 If you're the type to think outside of the box, Adobe After Effects is where your imagination can break the rules. This is the ideal app for special effects and animation. Combine videos and images to send a UFO across the sky or create an explosion. Remove objects like booms, wires or even people. That's the power of Adobe After Effects. To view mind-boggling special effects, watch this video on the website.
6. Adobe Audition
What's up musicians, podcasters and voice over actors! The quality of your audio can make or break your brand. Have you ever had multiple sound bites, but with different volumes? Adobe Audition is an all-in-one app for audio perfection. It can volume match multiple files, correct pitches and remove background noise in one click. Audition is the industry's best audio clean up, restoration and precision editing tool for video, podcasting and sound effect design. Watch this step-by-step tutorial to guide you through the robust audio toolkit.
7. Adobe Animate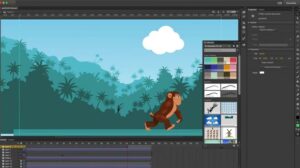 Formally known as Adobe Flash, Adobe Animate has the power to create interactive media. What does that mean? You can create assets that move depending on what the user clicks, drags or scrolls across. Adobe adopted the ability to export content as HTML5 with the transition from flash to animate, so coders, your cool animation will work on mobile devices and most browsers. To learn how to use the auto lip sync tool, follow these in depth instructions.
8. Adobe Dreamweaver
There are website builders and templates everywhere, but did you ever wonder where these tools are made? An advanced coder most likely made it using Adobe Dreamweaver! You can use this app to write code line by line, edit code or create codes to add a custom touch to your website! Get your sites up and running faster with starter templates that you can customize to build HTML emails, About pages, blogs, e-commerce pages, newsletters and portfolios.
9. Adobe Encoder
Adobe Encoder allows users to export and publish their work easily. Encoder also has the ability to export directly from most Adobe files, so as soon as you're done with your stunning designs, you can export them in different formats instantly. This versatile app allows you to ingest, transcode, create proxies and output to almost any format you can imagine. You can also work with media in a unified way across applications.
10. Adobe Bridge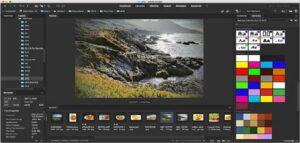 Keeping your brand's assets consistent can be a headache, luckily, there's Adobe Bridge! Use this app to keep your colors, images and other assets in one, centralized place. Bridge simplifies your workflow and keeps you organized with libraries. Its features include bulk import/export and preview libraries assets, edit photo capture time and import/export network cache. To learn more about its features, visit the website.
11. Adobe Lightroom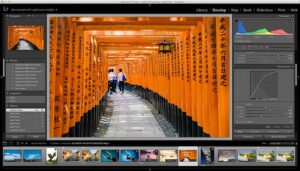 If you're a photographer, you're going to love this program. Adobe Lightroom can edit large amounts of photos at once. Hypothetically, you shot photos on a cloudy day and all of your photos have a blue tint. Simply drop all your photos in Lightroom, create a filter to reduce blue and click OK. Go beyond the desktop and edit, organize, store and share from anywhere with the cloud-based Lightroom CC photo service. To learn the differences between Lightroom CC and Lightroom Classic CC, click here.
If you have a vision for your company's website, billboard or commercial, Adobe is the perfect app for you to invest in. Whether you're a beginner or expert, these programs have been proven successful across the world. Start now with Adobe and turn an ordinary idea into something extraordinary.
Want more? Check out our video series Which Adobe available on YouTube.